Spiritual Master Free Spirit can provide unique, rare and useful insight in the resolution of the most complex karmic stories that can possibly arise in one's life.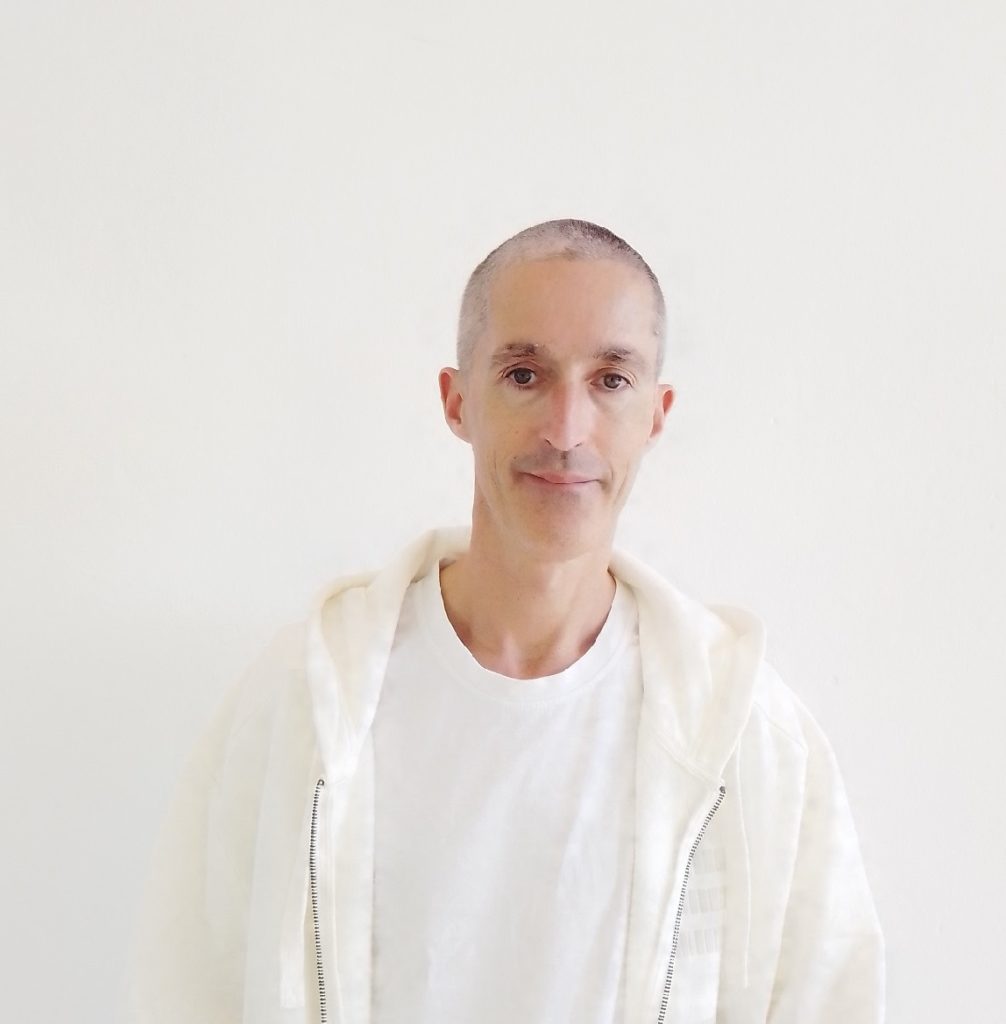 Spiritual Master Free Spirit offers a Package of 10 x 3 hour Video Consultation Calls (via Facebook Messenger, LinkedIn Video Messaging, Skype, Zoom or similar) for those interested in Life Coaching and/or Spiritual Mentoring.
One every 5-7 days, scheduled to suit and to be used within 60 days (2 months)
Each Call also allows for a mid-point break of 10-15 minutes.
Includes email / messaging consultations in between the Calls.
The Calls are designed to facilitate the discussion of the most challenging, serious, life-changing, important spiritual and/or earthly matters.
The expertise of the Spiritual Master is most suited for those working on the area of Life and Spiritual Mastery, winning big disputes, those with spiritual entrepreneurial endeavours, big life changes and those wanting to extract from complex karma stories.
This level of investment is most suited for those wanting expertise via the mentoring of Spiritual Master Free Spirit on winning high level disputes, dispute extraction, any other kind of serious karmic extraction out of any kind of Earth karma – including winning malicious or ill-founded lawsuits, dealing with people or organizations that want to sue you for a million+ and defeating the intentions, and/or working on areas in one's life where a large and life changing amount of money is at stake (greater than the investment in the mentoring process).
The second sphere of potential clients are those with significant amounts of monetary abundance, who feel an absence of spiritual balance and seeking a spiritual re calibration, perhaps those wishing to make life changing career changes, or other big life changing decisions, factoring in their spiritual development.
The third sphere of potential clients are those who are Life Coaches or Spiritual Mentors who want to be successful in spiritual entrepreneurial or business endeavours and attain Financial Mastery, and benefit from the life experience and wisdom of the Spiritual Master.
The fourth sphere of potential clients are those considering investing in the Life Work or the Life Mentoring (GBP 1 million / GBP 2.5 million) and this package would be the initial starting point.
Investment £25,000 (approx. USD $30,000)
For Sign Ups Visit
http://spiritualmasterfreespirit.com/product/consultations-with-spiritual-master-free-spirit/
Or Contact Spiritual Master Free Spirit HERE
---
Testimonials
Over 7 years ago, I began reading Free Spirit's books, listening to his guided meditations, and watching his discourses on nearly a daily basis. Since I received his teachings, I feel that I have made incredible progress on my journey as a human being. I now feel love in ways that I have never felt before. I have had experiences of truth and wisdom that I never thought were possible. I have healed relationships with my family, with myself, and have grown closer to loved ones more than I ever have experienced in my life. I have learned to accept, to forgive, to love, and to heal.
Additionally his teachings have helped me to acknowledge and work on healing addictions to alcohol and other unhealthy lifestyle habits. These things can only be achieved if you really want them for yourself, but without the help of Free Spirit who knows how long these understandings would have taken me.
During my time reading, watching, understanding, and integrating, I have had many back and forth communications with Free Spirit. Every direct communication with him has been respectful, polite, considerate, genuine and honest. He gives me a sense of comfort as he explains the processes of life and spirituality, and I always feel encouraged by his words.
If it weren't for Free Spirit's guidance, I feel that I would still be hung up on some fear based conspiracy theory or sitting in a bar wasting my money on alcohol. I would not have had the courage to work through healing the deepest traumas of my life, and I would not have achieved the deeper understanding of Life and Love as I now have. There is still more learning ahead for me, so I am forever grateful to have Free Spirit's teachings to guide me along the way. I truly believe that he is a man of pure integrity. In my eyes his practices have been nothing but ethical and in the spirit of highest Love. I wouldn't be where I am today if it were not for him.
Kyle Steinle, USA
Spiritual Master Free Spirit is an excellent spiritual teacher with a strong focus on advanced level spiritual understandings and guidance. I have studied a significant amount of his work plus have participated in several of his courses and the experience has been deeply meaningful and relevant for my personal growth and spiritual progress. His work covers a broad spectrum of areas and in particular it illuminates the student on important topics relating to the path of ascension and life mastery. His teachings are powerful and rare and he seems to draw his spiritual wisdom from a source point that is timeless, loving and pure. Spiritual Master Free Spirit's guidance has been effective in helping me to heal and become more aligned with my higher self. His teachings have been highly valuable for me in understanding myself, the world, and the best way forward for me.
Nicholas, USA
Free Spirit is one of the highest vibrating people on the planet. His teachings are deeply profound and have the power to transform your life. I am eternally grateful for his work and have used it to heal myself, growing as a spiritual being.
Nick Hutter, USA
More Testimonials