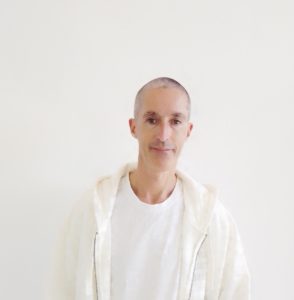 To enquire about ordering any of Spiritual Master Free Spirit's work or for any other customer service related queries, delivery updates, discourse access or for GDPR data access requests use the form below.
Please note that Spiritual Master Free Spirit does not take casual questions related to giving advice or insights of any kind.
For important matters Skype or Zoom Consultations are available.
Please check the Frequently Asked Questions (FAQ's) for answers to common questions and allow 24-48 hours for a response to queries submitted.
Spiritual Master Free Spirit ™ UK Limited Company.
Registration Number 12696854
Registered Office – Lytchett House, 13 Freeland Park, Poole, BH16 6FA, United Kingdom
Business Email Address  admin@spiritualmasterfreespirit.com